I'm a senior in college with a week left of school. Gone will be the days of cramming for exams. Living in the library for eight hours a day. Wondering who put bubble bath in the university fountain. Trying to get football players to do their part in group projects. Hike! Have fun working at McDonald's.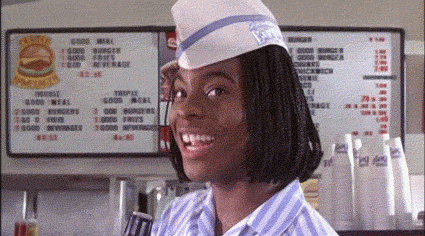 I'm going to miss my campus, but not as much as I would have if I was healthy during senior year. I was supposed to say "adios" to the university a year ago. "Supposed" is a strong word. Nothing in my life has gone as planned, good or bad. That's because God's plans are better.
Jeremiah 29:11
"For I know the plans I have for you," declares the Lord, "plans to prosper you and not to harm you, plans to give you hope and a future."
I was supposed to graduate when I was 20 and start my Ph.D. program when I was 21. Now, I'm 21 and graduating with an undergrad degree, with no graduate school in sight. I was supposed to be playing club volleyball, attend school clubs, and run for student body president senior year. Now, I can't walk a block, let alone make it to social engagements. I was supposed to clean our home's bathrooms every weekend. Thank God I'm not well enough to do that…
Along with all the "supposed to's" there are plenty of "not supposed to's."
I wasn't supposed to get an awesome job working for a late-night comedian from home. Now, I have a bunch of awesome (and slightly deranged) political friends. I wasn't even supposed to go to college (I had a big offer in the music industry, a story for another time). Now, I've had the opportunity to tell many about the Lord students when they ask "how I survive." I wasn't supposed to stop driving. Now, I have a chauffer wherever I go. #ImAQueen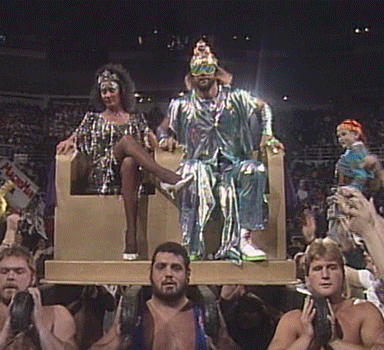 All these plans, re-plans, and no plans beg one question: who comes up with the "supposed to's?" Obviously, I had a personal "supposed to" plan for my life. We all do, but we base our lists on a generic life timeline. Graduate high school at 18. Go to college. Graduate from college. Start an entry-level job. Play the dating game. Get promoted at work. Get engaged. Get married. Have children. Lose sleep because of said children. Thank God when said children are old enough to wipe their own butts. Go through menopause (or MANopause). Go to children's high school graduations. Send children off to college. Repeat.
Life, for many people, doesn't work that way. If you're one of those people whose life is going exactly as planned, we don't need you here. You can leave now. Come back when the topic is relevant to you.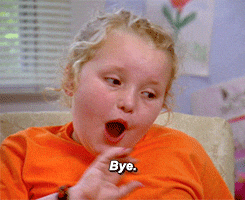 Currently, I have no next step. There is no plan. There is no awesome job or epic plan to travel the world. There's not an idea of where our family will be in six months. This is it. Now. I'm focusing on treatment and becoming a connoisseur of all things chocolate. I will kindly take any samples you have to offer, please and thank you.
I'm learning to be content where I am.
Philippians 4:11-13
"Not that I speak in regard to need, for I have learned in whatever state I am, to be content: I know how to be abased, and I know how to abound. Everywhere and in all things I have learned both to be full and to be hungry, both to abound and to suffer need. I can do all things through Christ[a] who strengthens me."
Every big plan I have ever made has fallen through in huge ways. Behind the waves that crash my hopeful ships, however, there's another wave with a better offer, a beckoning to new adventure. I'm finding it's better not to have a "supposed to" ship. It's better to go with the flow of whatever God brings on the tide. That or die of drowning. These things happen.
I'm in this incredibly vulnerable point in my life where everything can go either way. I'm hating it… and loving it. I'm letting God make my list of "supposed to's." After all, He's the only one who really knows me, and knows what's best for me. Moreover, I want to serve Him in the best way I can. I can't glorify Him if I keep swimming against the waves of His provision, protesting to every change of the tide meant to bring me to calmer waters. Resistance, in my case, is futile. He's made that clear.
So, what am I doing after graduation? Nothing. Absolutely nothing, but listening, and being obedient, to what God has for me. Right now.
What does He have for you right now?